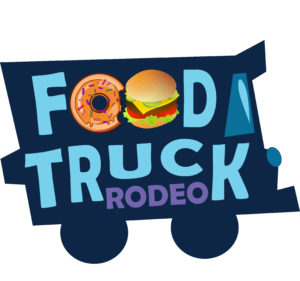 Join us on Sunday, March 31 from 12-5pm as the Food Truck Rodeo rolls back to Ogden Park!  This event will feature a record 31 food trucks and vendors, and Boba Funk & Friends will be there playing your favorite tunes.  The event is free to attend- just bring money to purchase your food and beverages.  The food trucks will donate a portion of their sales for the day back to the Parks Conservancy to help support New Hanover County's parks.  Contact nhcparksconservancy@nhcgov.com for more information.
Alphabetical List of Food Trucks & Vendors (click to view their websites)
A & M's Red Food Truck
Baguettaboutit
Barone Meatball Company
Caribbean Kicker
Catch the Food Truck
Coastal Ice Cream
Dem Boyz BBQN
Donut Bus
Fermental
Gettin' Sauced in the City
Gussy's
Hot Chix Hotcakes and Chicken
Kona-Ice of Coastal Carolinas
Lee's Kitchen
Las Gringas Food Truck
Mr. Cheesesteak
Mr. Mongolian
Noni Bacca Winery
Poor Piggy's BBQ
Port City Que
PT's Grille
Qspresso
R & B Grill and Concessions
Snowie of the Carolinas
Soulful Twist
Sweet Escape by Poblanos
Tacos Costa Grande
Tasty Tees
The Little Chef Food Truck & Catering Co
Urban Street Eats
Wingskis
The vendor application period for the March 31, 2019 rodeo is closed.  We are no longer accepting vendor applications for this event.  Enter your business name and email address below to be notified when the application process opens for the next event.  Please note that Food Truck Rodeo vendors must have wheels and be mobile (i.e. food truck, trailer or cart).